Ekta World, one of Mumbai's most prominent real estate developers and builders with an enviable track record for superior workmanship, creativity, and integrating regional landscapes with global lifestyles, is pleased to declare that its flagship project, "Ekta Tripolis," at Goregaon West, has obtained Occupation Certificate to towers A and B.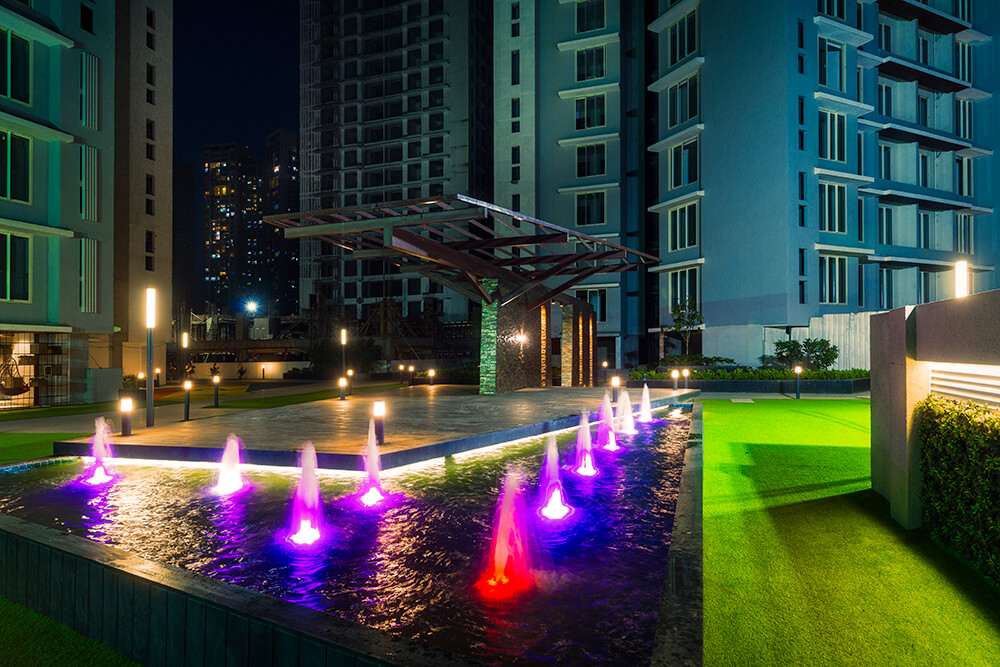 Ashok Mohanani, Chairman of Ekta World, responded to this latest acquisition, saying, "We are thrilled to acquire OC for towers A and B for our premier project Ekta Tripolis. At Ekta, we are dedicated to keeping the commitments that we have made to our clients, bankers, and other stakeholders. We are pleased to have finished the job after overcoming all difficulties and appreciative of all the authorities as well as individuals who believed in and stood by us. We are eagerly readying ourselves to welcome our residents to their dream home."
Adding to this Vivek Mohanani, Managing Director and CEO of Ekta World stated that "We are dedicated to maintaining high levels of standards and integrity. EKTA Tripolis will serve as a landmark in the region and fulfil the promise of global lifestyles to local landscapes. This will serve as a symbol of our dedication as developers."
Ekta Tripolis at Siddharth Nagar, a luxurious 36-story building, is situated in the sprawling Mumbai suburbs. It is one of Goregaon West's premier residential developments that gives homeowners an array of structures. A project offering 2BHK, 3BHK, and 4BHK super-sized luxury apartments with top-notch amenities was built in the centre of Mumbai's most coveted suburb to assist homeowners in imagining leading an idyllic lifestyle. Due to the enormous social and infrastructural expansion that Goregaon has experienced over the past few years, the project has consequently become the top choice for anyone looking to purchase a brand-new property.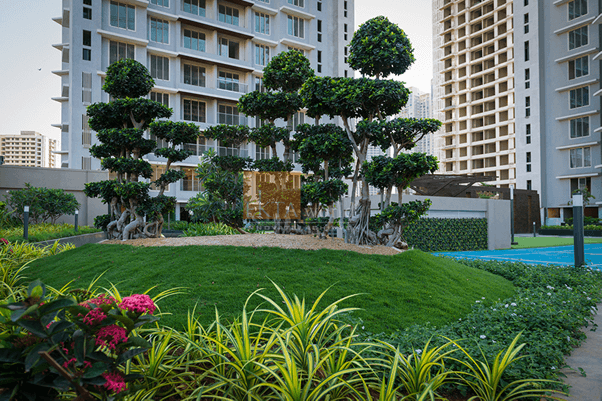 Because of its close connection to the corporate world and the thriving sector of entertainment, Goregaon has become one of Mumbai's most popular neighbourhoods for homes. It is a centre that is specially situated to benefit working professionals. The Mumbai Metro, the suburban railway line, the Western Express Highway, as well as domestic and international airports, are all easily accessible from there. In the past five years, around 8,000 new housing units have been built in Goregaon, and 55% of the available supply has already been occupied. This reflects the growing interest in houses in Goregaon, which has emerged as the most well-liked and desirable residential hub. Additionally, it provides quick access to and near the vicinity of offices, restaurants, malls, schools, and other establishments.
Also read: Buy Your Dream Home in a City That Never Sleeps
Ekta World has unquestionably expanded brick by brick while undertaking numerous successful construction projects in the process. Along with creating distinctive structures, the group also attended to the comfort and necessities of its residents. Contact us right away if you're interested in learning more about the advantages of buying New Residential Properties in Goregaon West.